Last Revised: February 16, 2018
A smokey fire forced the evacuation of the Clinical Research Building on March 31, 2011.  The fire was caused by a research associate accidentally turning on the heat function instead of the stirrer on a hot plate resulting in the melting of a plastic container housing an electrophoresis unit.  Lab staff must be careful when working with combination hot plates-stirrers.  The placement of the heat and stirring controls are not consistent between different manufacturers and models.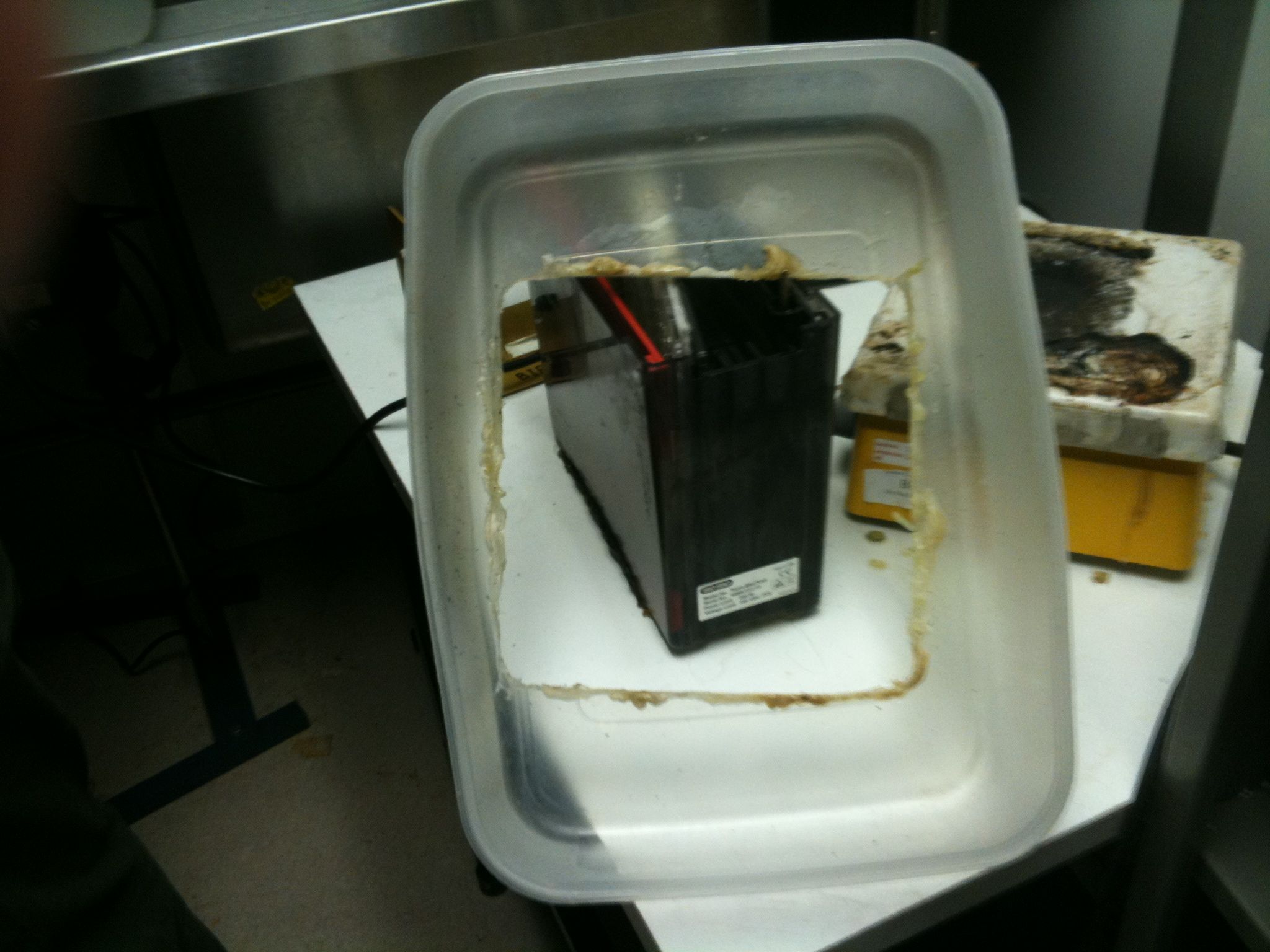 To reduce the possibility of this type of incident from happening again, EHRS has designed new labels to be used on hot plate/stirrer units.  The labels can be adhered to the knob itself or placed just above as shown below.  Click here to request labels.