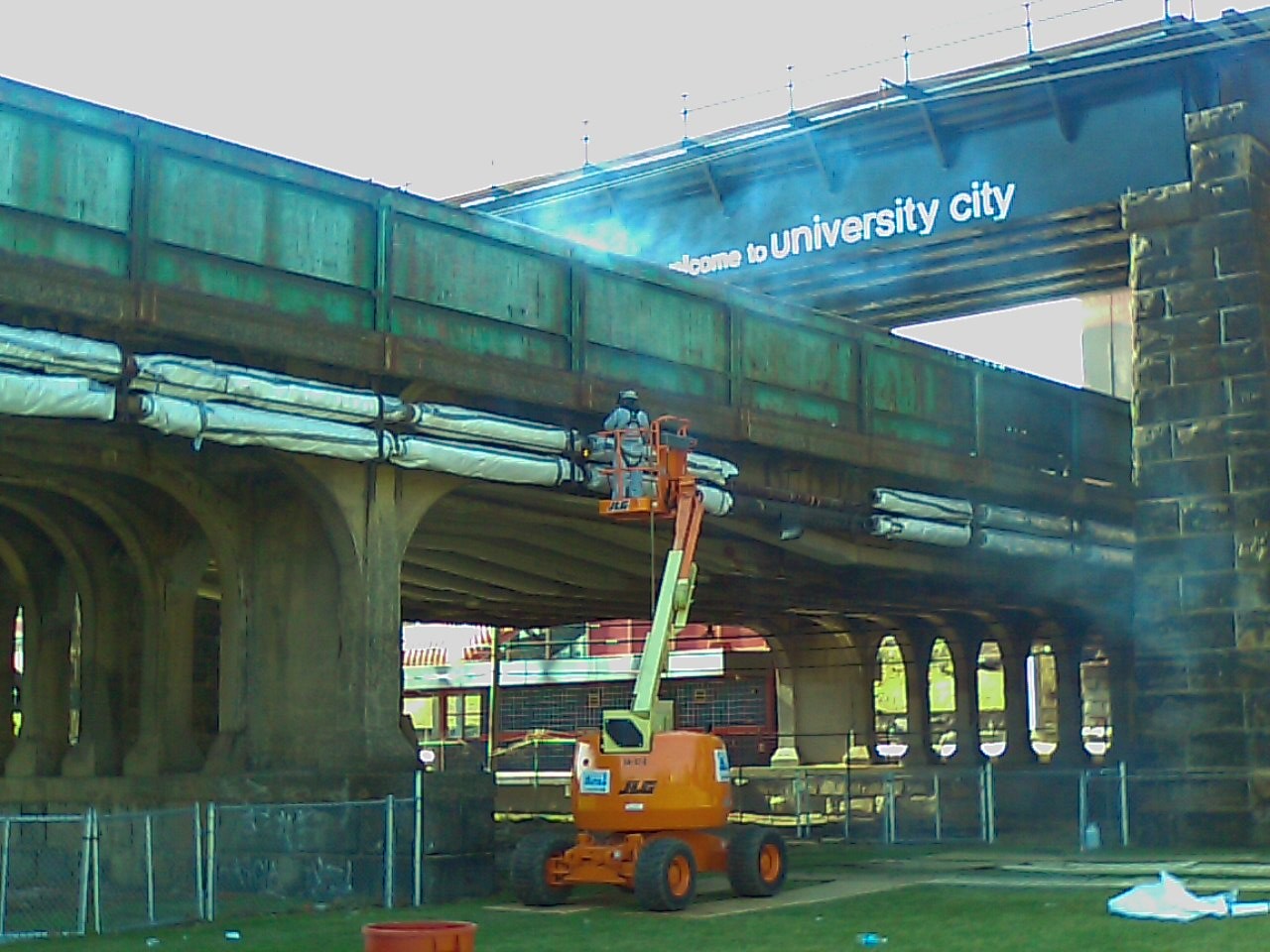 Elevating work platforms are used to position personnel, along with their necessary tools and materials, at work locations. 
There are separate programs for boom-supported and vertical plane elevating work platforms.
These programs apply to the operation of Penn-owned or leased elevating work platforms and to Penn-employed operators of elevating work platforms owned by others.
Boom-Supported Elevating Work Platforms
Boom-supported elevating work platforms are supported by a hydraulic boom(s). These platforms are capable of moving in all directions. Fall protection training and personal protective equipment is required while operating these types of platforms
Typical examples of equipment covered: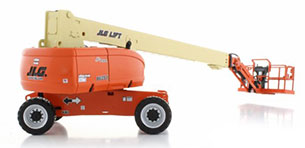 Vertical Plane Elevating Work Platforms 
Vertical plane elevating work platforms cannot be positioned completely beyond the base. The commonly-encountered platforms covered by this program include scissor lifts and battery-operated single person vertical mast platforms used inside buildings for maintenance and housekeeping activities. Fall protection personal protective equipment is typically not required while operating these types of platforms because the nature of operation and the platform guardrails provide the required protection.
Typical examples of equipment covered: