Last Revised: September 07, 2023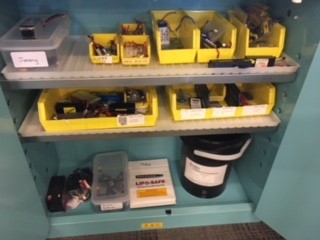 Lithium-based batteries, especially lithium-ion and lithium-polymer rechargeable batteries, have become highly popular due to their favorable power to weight ratio and the fact that lithium-polymer batteries can be configured in various shapes and sizes. Generally speaking, lithium batteries are quite safe, however if damaged or used without proper care, can overheat, ignite and burn aggressively. Lithium battery users must be acquainted with their unique vulnerabilities.

This program applies to Penn Schools and Centers that use lithium-based batteries for education and research activities.