Last Revised: September 06, 2023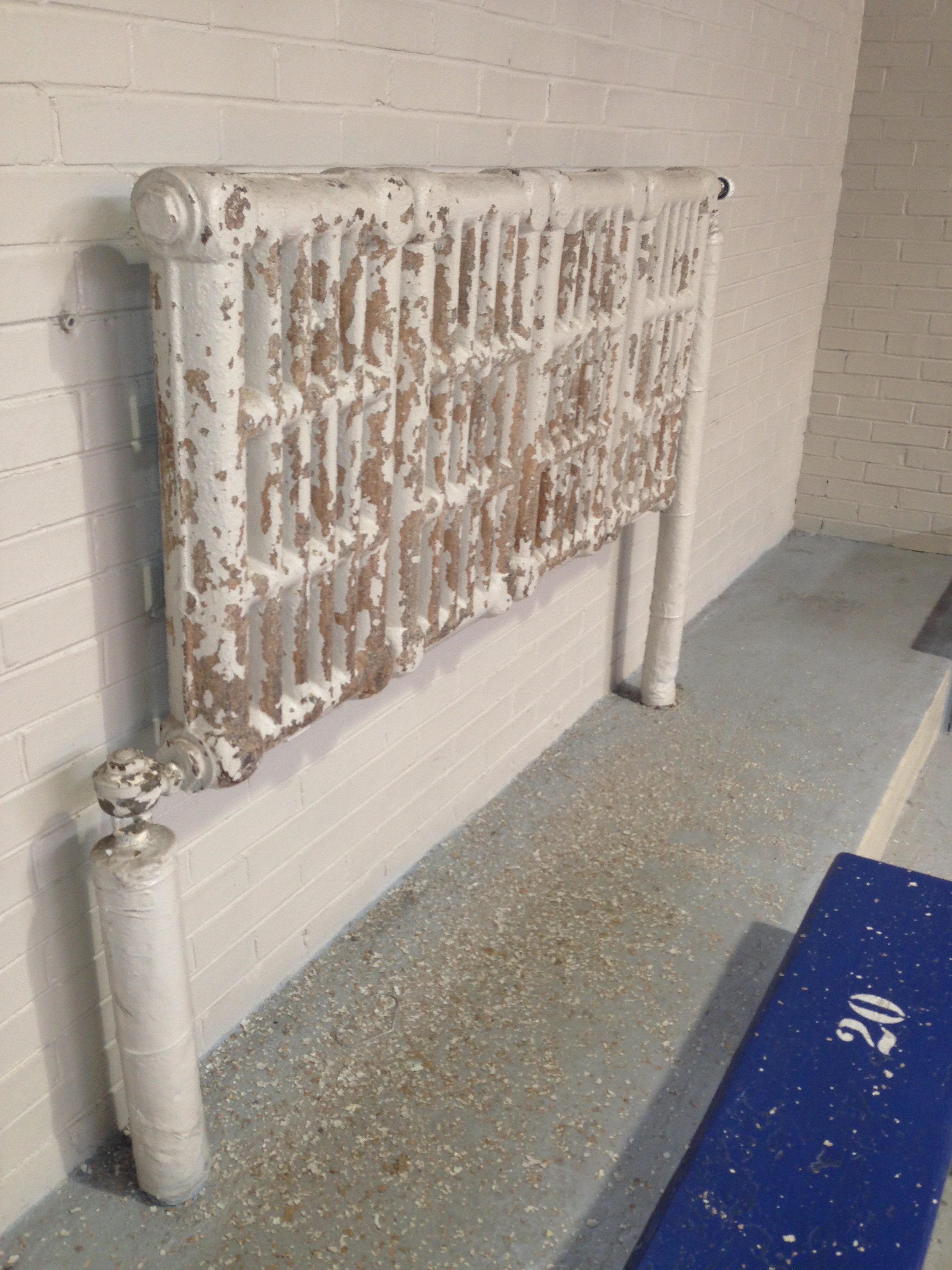 Penn's Lead Management Program is presented to prevent exposures to hazardous amounts of lead on campus.
EHRS performs the following lead management services for the Penn community:
Coordinates lead-based paint inspections of Penn-owned target housing and child-occupied facilities.

Coordinates and provides project oversight for lead paint abatement projects.

Conducts employee exposure assessments.

Provides consultation on safe work practices related to construction projects that impact lead-containing materials.

Provides lead waste characterization.

Coordinates disposal of lead-containing materials.
Additional Lead Resources