Last Revised: September 25, 2023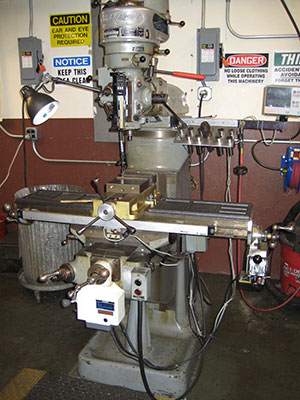 Machines, robots & power tools commonly found in university shops, robotics labs and maker spaces can present significant risk to the operators and those nearby. There have been numerous serious injuries and fatalities within university shops across the nation. Proper qualification and supervision of operator's and guarding of moving parts is imperative to minimize the potential for accidents.
Penn's Machinery, Robotics and Power Tool Safety Program helps to inform the Penn community of some of the key hazards associated with machines, robots, power tools, and other dangerous moving parts. Guidance is provided to aid in mitigating the hazards.