Last Revised: September 21, 2023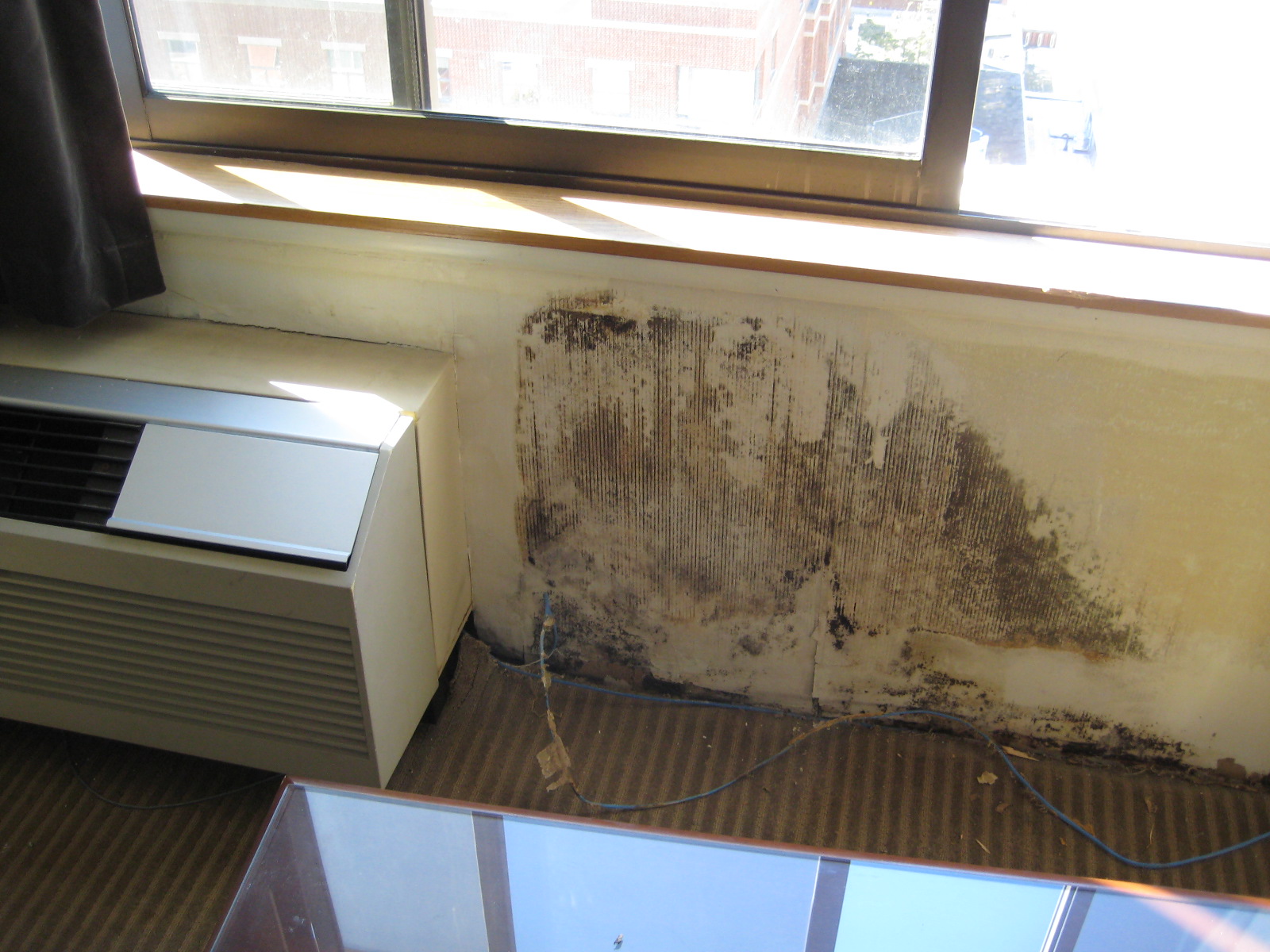 Penn is committed to provide a safe and healthful indoor environment for our students, faculty, staff and visitors.
The Office of Environmental Health & Radiation Safety (EHRS) has a highly qualified and experienced team of safety and industrial hygiene professionals available to assist the Penn community with indoor air quality questions or concerns. We work in partnership with the medical practitioners at HUP Occupational Medicine and Student Health Services.
EHRS provides the following indoor air quality-related services:
Disaster restoration (leak, sewage, flood, fire) contractor coordination and project validation
Odor investigations
Comprehensive indoor air quality investigations
Moisture assessments
Mold investigations
Additional Indoor Air Quality Resources