Last Revised: September 07, 2023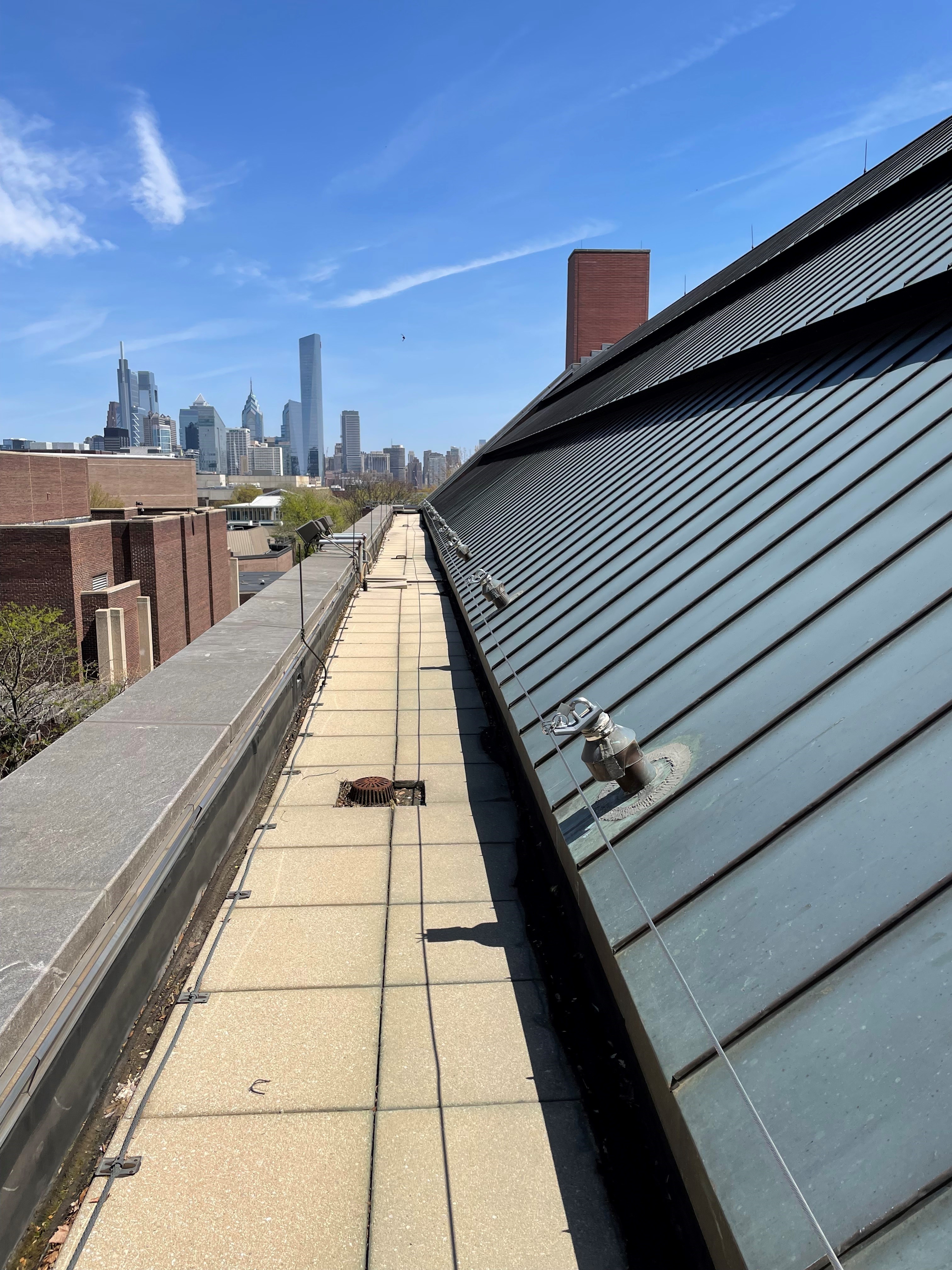 Aside from traffic accidents, falls are responsible for the highest number of fatalities in the workplace. The Occupational Safety & Health Administration's fall protection standard is also the one that is most frequently cited.
Penn's Fall Protection Program establishes procedures to help employees recognize fall hazards and understand the resources available to mitigate the risks related to falls.