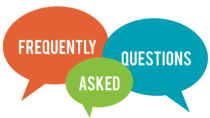 Revised 10/19/20 @ 2:07 P.M.
EHRS's quarterly email with quick answers to frequently asked questions.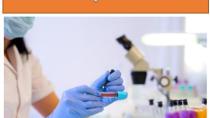 Revised 3/17/2020 @ 11:27am
EHRS offers the following guidance to assist you with the temporary suspension of operations in your lab.  Please note that EHRS continues to provide essential services and can be reached at 215-898-4453 (24-hours a day).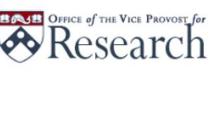 The continuity of research through potential regional impact of an outbreak requires specific considerations. While we hope contingency measures will not be required, preparedness minimizes impact if they become necessary.