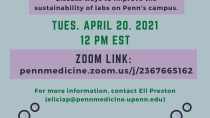 Please join us for an informal meeting to discuss ways to improve the sustainability of labs on Penn's campus.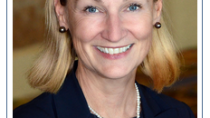 I am pleased to announce the appointment of Maureen O'Leary, PhD, MBA, CBSP, Executive Director of Environmental Health and Radiation Safety (EHRS), as Associate Vice Provost for Research.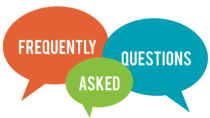 Revised 10/19/20 @ 2:07 P.M.
EHRS's quarterly email with quick answers to frequently asked questions.