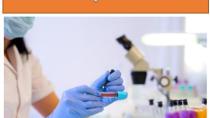 Revised 3/17/2020 @ 11:27am
EHRS offers the following guidance to assist you with the temporary suspension of operations in your lab.  Please note that EHRS continues to provide essential services and can be reached at 215-898-4453 (24-hours a day).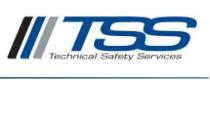 Biosafety cabinets must be certified annually, when moved, or after repairs.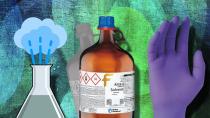 EHRS recently introduced four new Fact Sheets and one new SOP to Penn's Chemical Hygiene Plan.  All provide useful tips for better managing common, and often under-appreciated, issues in chemical-handling laboratories.  Use the links below to see the Fact Sheets and SOPs or look for them in the <