Last Revised: January 11, 2023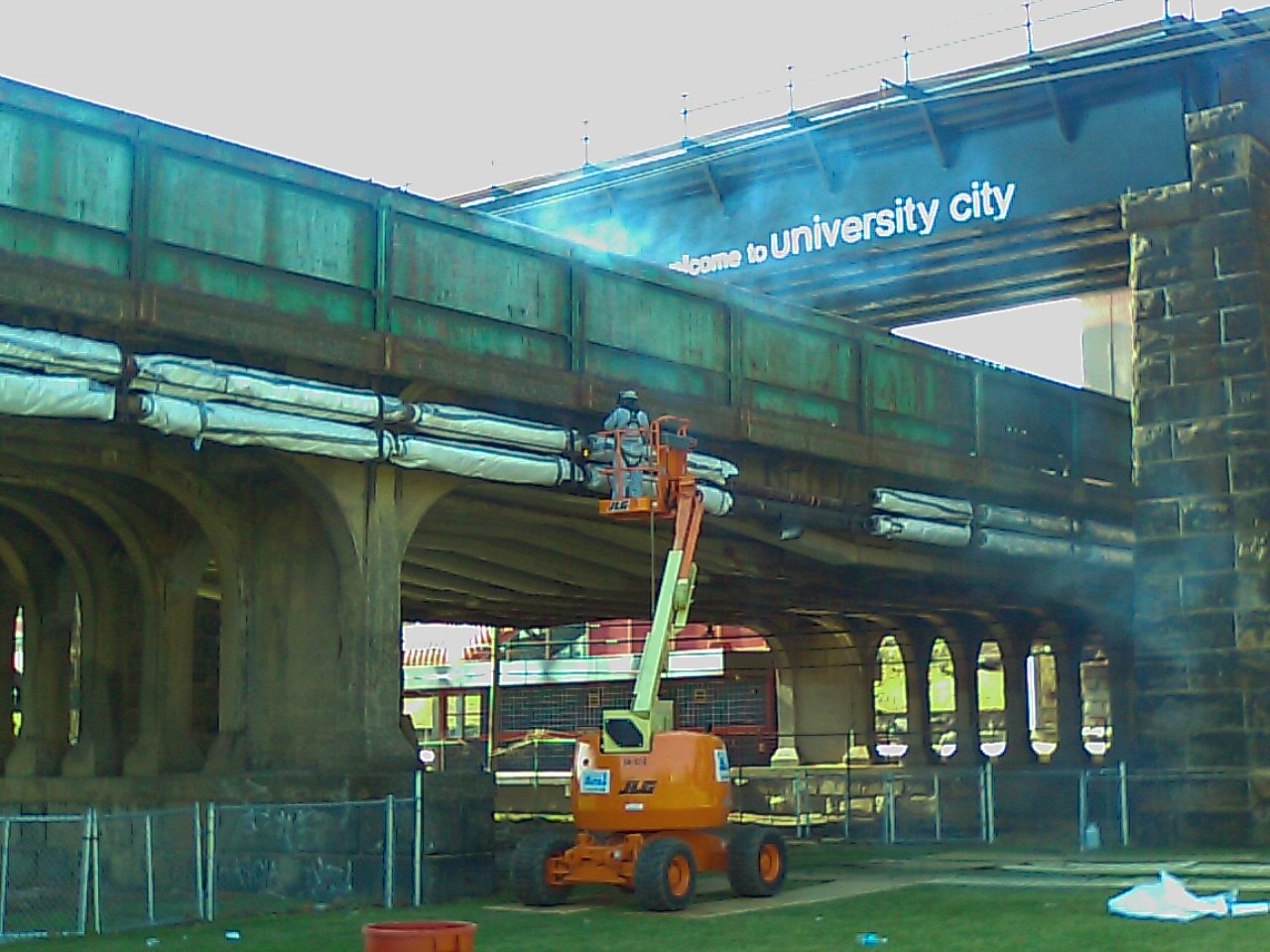 Asbestos is a naturally-occurring mineral, that until the 1970's, was commonly added to materials used for thermal insulation on pipes and boilers, fireproofing on structural beams, acoustical insulation on ceilings and walls, floor and ceiling tiles, fire doors and numerous other materials.
The Office of Environmental Health & Radiation Safety (EHRS) is responsible for the identification, inspection and control of asbestos-containing materials on campus. As part of the University's asbestos management program, EHRS completes asbestos inspections prior to all construction-related activities and periodic asbestos building inspections of campus buildings. All inspections are completed by EHRS asbestos building inspectors/investigators holding EPA, City of Philadelphia, and Commonwealth of Pennsylvania accreditations. EHRS also coordinates asbestos abatement contract work and completes air monitoring and abatement project oversight for projects occurring in University-owned facilities.
Additional Asbestos Resources