Last Revised: April 18, 2023
Non-affiliated students (undergraduates or postgraduates from other universities or colleges, or high school students) who plan to work in a Penn laboratory are required to take Introduction to Laboratory and Biological Safety at Penn for Non-Affiliates.  Please register for either in-person EHRS non-affiliate laboratory orientation, available at the EHRS office, or online non-affiliate laboratory orientation (not both). If you are a high school student you will also need to provide a consent form found here to your lab or program.  
Note: If a student will continue to work in a Penn laboratory after the summer or their program ends, the student will need to take the normal Penn laboratory safety training curriculum, including Management of Hazardous Waste.
If you are a program manager, or have a large group of non-affiliates, and you want an in-person EHRS orientation, please reach out through traininghelp@lists.upenn.edu to request this orientation.  You do not need to register each individual. 
In-person EHRS Laboratory Orientation
For in-person orientation you will have an option to choose an orientation date.  Orientation is held at the EHRS office, 3160 Chestnut Street, Suite 400, between Chestnut and Walnut Streets.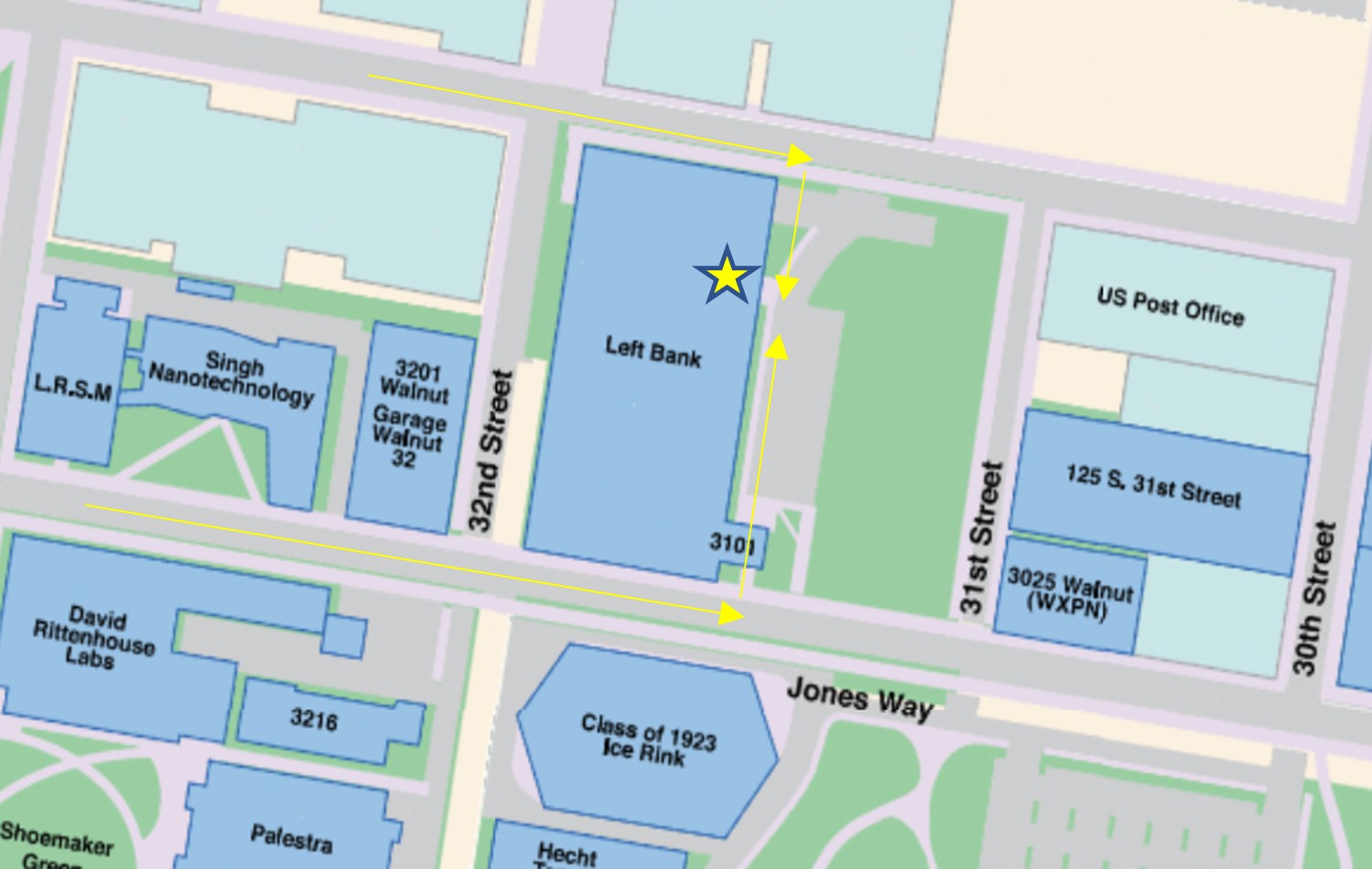 Once registered, you will receive a link to begin your online orientation. Orientation takes approximately 1 hour.  When finished, you will be forwarded to a confirmation page.  You will also have the option to print a certificate. 
Questions regarding orientation can be addressed during EHRS virtual office hours listed on our website or can be sent to traininghelp@lists.upenn.edu. 
Online Laboratory Orientation Registration