Last Revised: September 25, 2023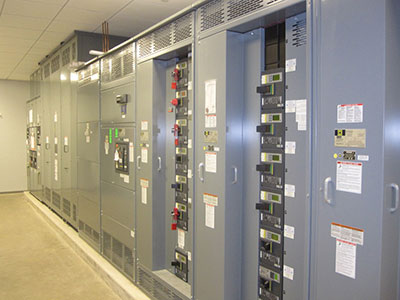 Electricity has long been recognized as a serious occupational hazard. Exposure to electrical current may result in shock, electrocution (fatal), arc explosions, fire and falls.
The Electrical Safety Program and related programs and information listed below are designed to educate the Penn community about the hazards associated with working around electricity and to provide guidance to minimize the risk associated with electrical hazards.