Last Revised: September 25, 2023
All non-human primate material is considered infectious and must be handled using Biosafety Level 2 (BSL-2) practices and procedures.
Specific information regarding the handling of non-human primate source material in the laboratory is outlined in Penn's Policy for Laboratory Work with Non-Human Primate Material (pdf). This policy outlines zoonotic agents, mandatory personal protective equipment, specific lab practices and procedures, and emergency procedures associated with NHP research.
This policy also describes the Green NHP Exposure Cards that all NHP researchers must carry.  Green NHP Exposure Cards can be requested through ULAR.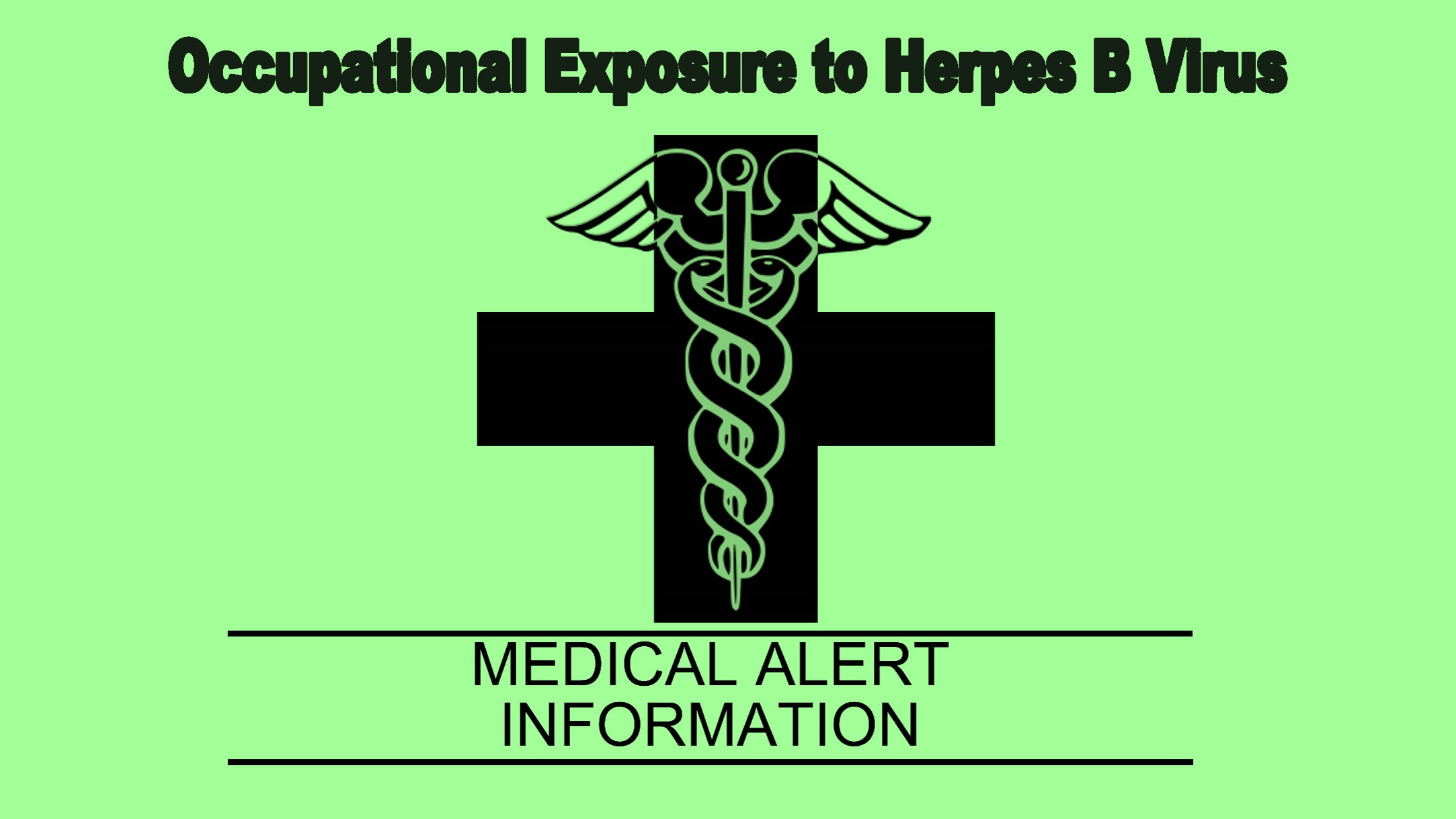 Work with live non-human primates must comply with all University Laboratory Animal Resources (ULAR) practices and safety guidelines.