Last Revised: January 03, 2019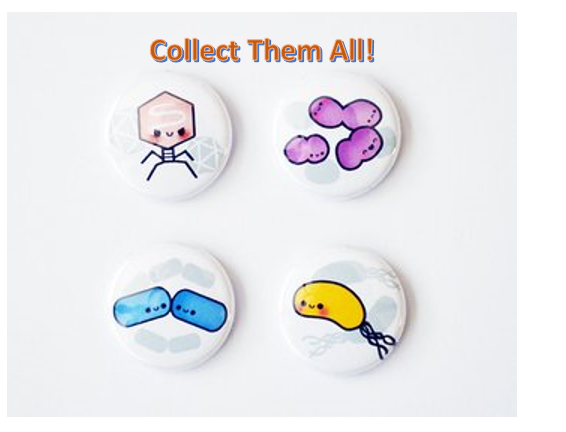 We appreciate your attention to lab safety!

Each year, thousands of people are injured in research labs across the country. Together, we can prevent these injuries at Penn. Safety Flair recognizes individuals who employ safe research practices.
Be seen being safe! Earn Safety Flair by...
Wearing appropriate lab attire and your PPE
Demonstrating good lab practices
Encouraging others to be safe in the lab


Register your button below to become an EHRS Safety Insider and for chances to win more prizes! By becoming a safety insider, you will receive sneak peaks of new EHRS initiatives, programs, and updates.