Thank you for coming to the 9th Annual Penn Safety Fair! Raffle Winners can be viewed HERE
BE A SAFETY SLEUTH
November 7, 2018   10am - 1pm     Vernon & Shirley Hill Lobby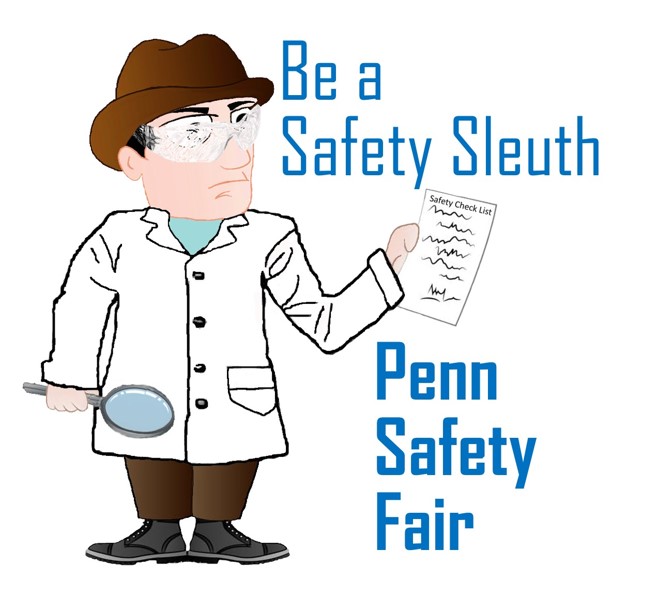 Speak with Penn staff from around campus, including DPS, FES, EHRS, Occupational Medicine, ULAR, Research Services, and more.  Visit with vendors and learn about how best to keep your lab space safety.  Enjoy a bit to eat and enter the raffle for a chance to win exciting prizes!
Expand All Items
Directions and Transit to the Fair
Location: Vernon and Shirley Hill Pavilion, 380 South University Avenue (the red triangle on the map)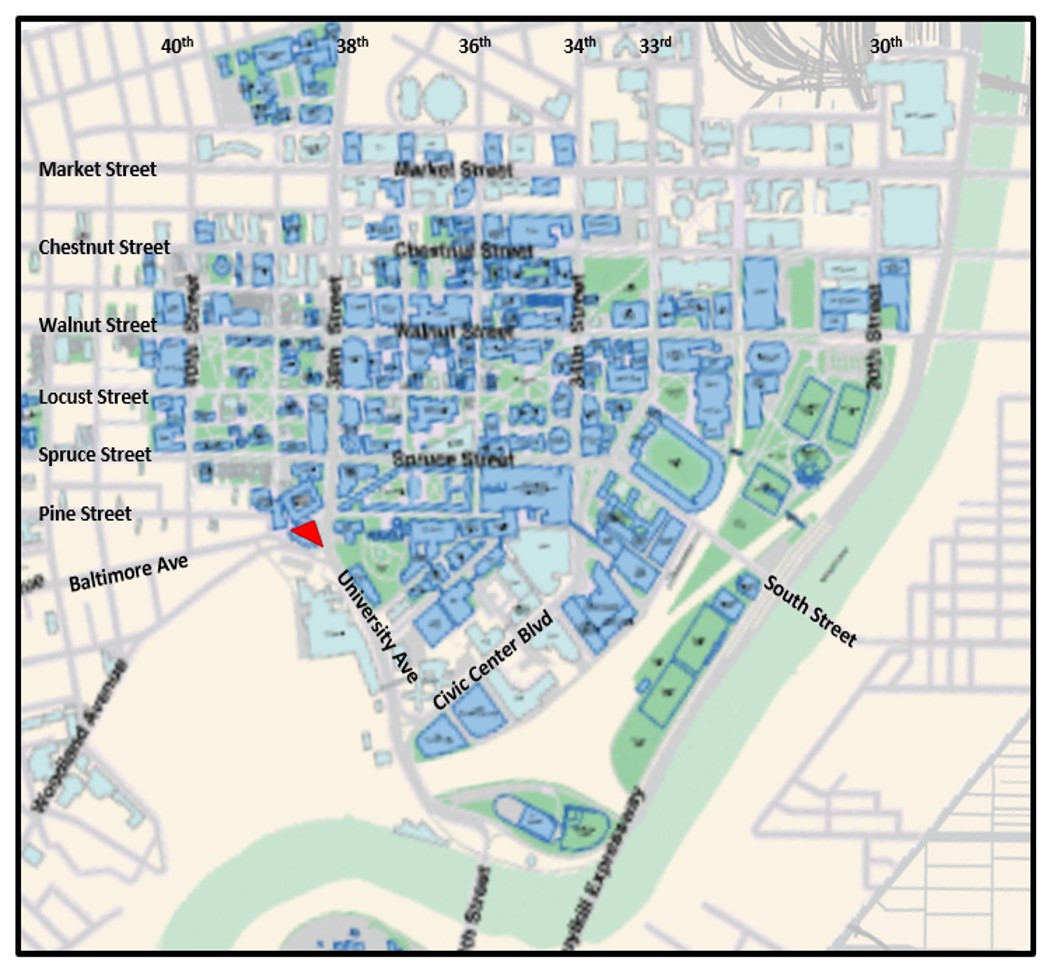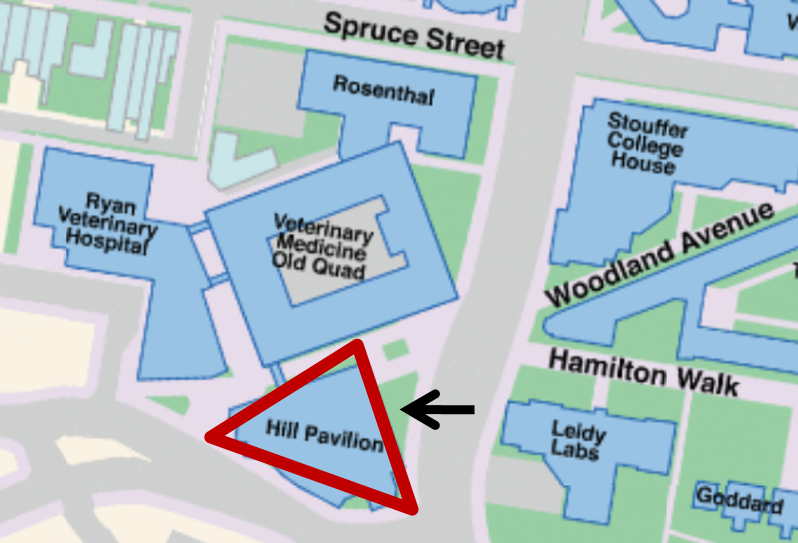 Take Lucy to the Fair!
- find the Lucy schedule at https://www.universitycity.org/lucy