November 06, 2018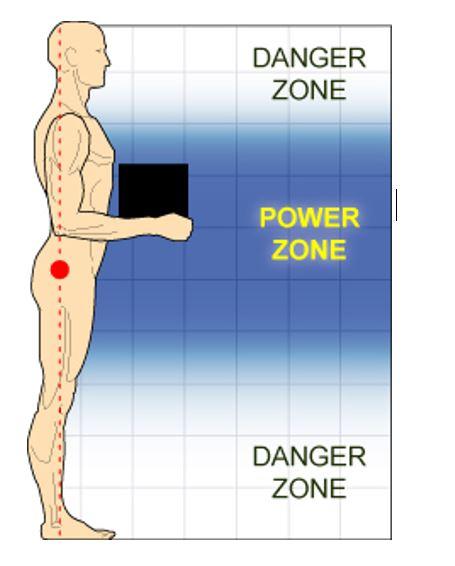 Do you have to lift and move items at your job? Do you want to know how to lift safely? To log into Knowledge Link to view the video above click here .
Note: Video can be self-assigned by typing the title Protecting Your Back into the "Find Learning" box on your Knowledge Link page.
To learn more about our Ergonomics program click here.