Last Revised: March 05, 2020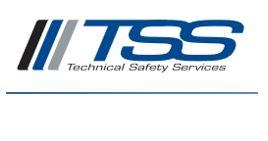 Biosafety cabinets must be certified annually, when moved, or after repairs.
Technical Safety Services (TSS) is Penn's new biosafety cabinet maintenance vendor that provides certification and repair services. TSS has been vetted and approved by Penn purchasing with a competitive pricing contract in place with the company. 
Find out more about biosafety cabinet maintenance and handling at the EHRS website.