June 17, 2020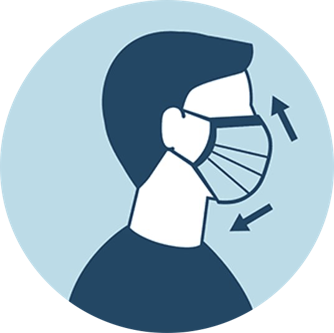 Revised 6/17/20 @ 9:15 A.M.
Labs returning to on-campus research in Phase 1 of the Resumption of Research plan will receive an initial supply of COVID-19 transmission prevention supplies, including disinfectant products and surgical-style masks.  How these initial supplies will be distributed will vary depending on your school or building.
When your initial stock of transmission-prevention supplies is depleted, your lab will be responsible for ordering more materials using the instructions found here.  Please note that this process may be updated periodically, so please check this webpage for the most up-to-date instructions.
All labs are expected to source sufficient masks and disinfectant for their work.  It will take time to obtain the required materials, so plan ahead as much as possible.