Last Revised: May 25, 2021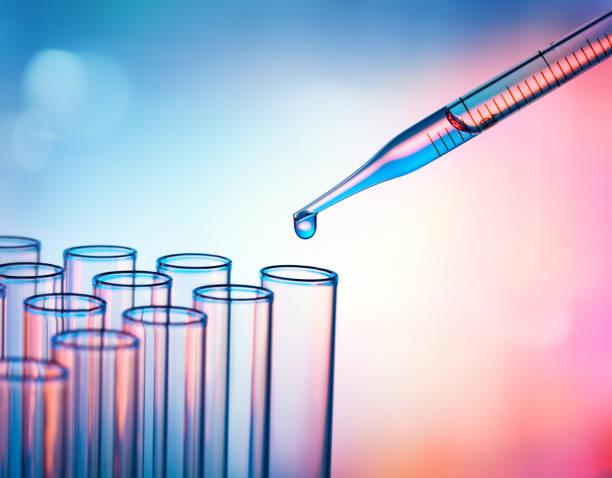 Both Penn undergraduates and non-affiliates (which include undergraduate students, high school students, postgraduate students, and trainees who are not affiliated with Penn) must take laboratory safety training before working in a University of Pennsylvania Research Facility.  Please see the University policy for details: Penn Policy for Non-Affiliates Participating in Research in Penn Research Facilities.    
Penn undergraduate students must take the Penn Profiler (Penn Profiler) to determine their laboratory training and must list the Principal Investigator as their supervisor.  Instructions are available here: Penn Profiler Instructions for Undergraduates. 
Non-affiliates must register with EHRS at this site, Non-affiliate Registration for Lab Safety Training.  Once registered, students will be directed to an EHRS webpage for training.  When finished, students will be able to download a training certificate and will be forwarded directly to a webform to notify EHRS of completion.  Students will receive an email confirmation of their completed training.   
If you have questions, please email  TRAININGHELP@LISTS.UPENN.EDU, or call 215-898-4453.